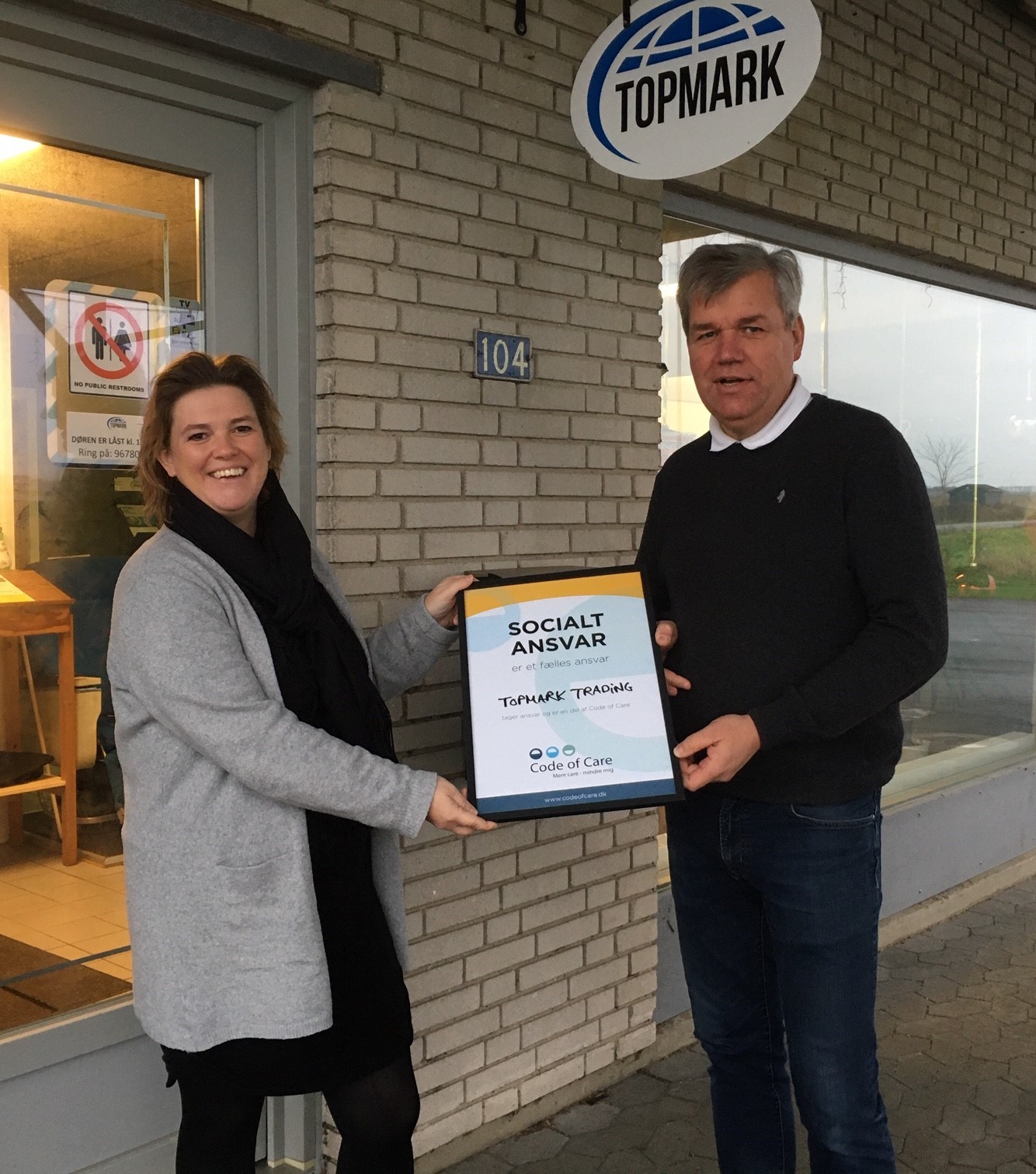 COMPANY PROFILE
Topmark Trading ApS has supplied and advised Scandinavian Airports and the Police and Defense Industry for more than 3 decades. We proudly represent some of the most technologically advanced high-quality products and solutions on the market within a wide range of civilian and military equipment covering Air, Naval, Land, Police and Airports.
The customers needs and wishes are paramount. Good service, safe deliveries and a high level of communication contributes to ensuring high customer satisfaction.
Cooperation and tender
Topmark Trading ApS offers knowhow and a unique market insight that has been built over the last 3 decades as a supplier and advisor to Scandinavian Airports and the Police and Defense Industry. Our knowhow includes expertise in preparing tenders for public procurements.
Tenders are a vital part of winning public procurements and can seem overwhelming and complex. The preparation of tenders at Topmark is one of our core competencies, where submitted tenders previously have received praise.